We Believe In The Power Of Storytelling
and that your stories can be the foundation of our digital theatre show.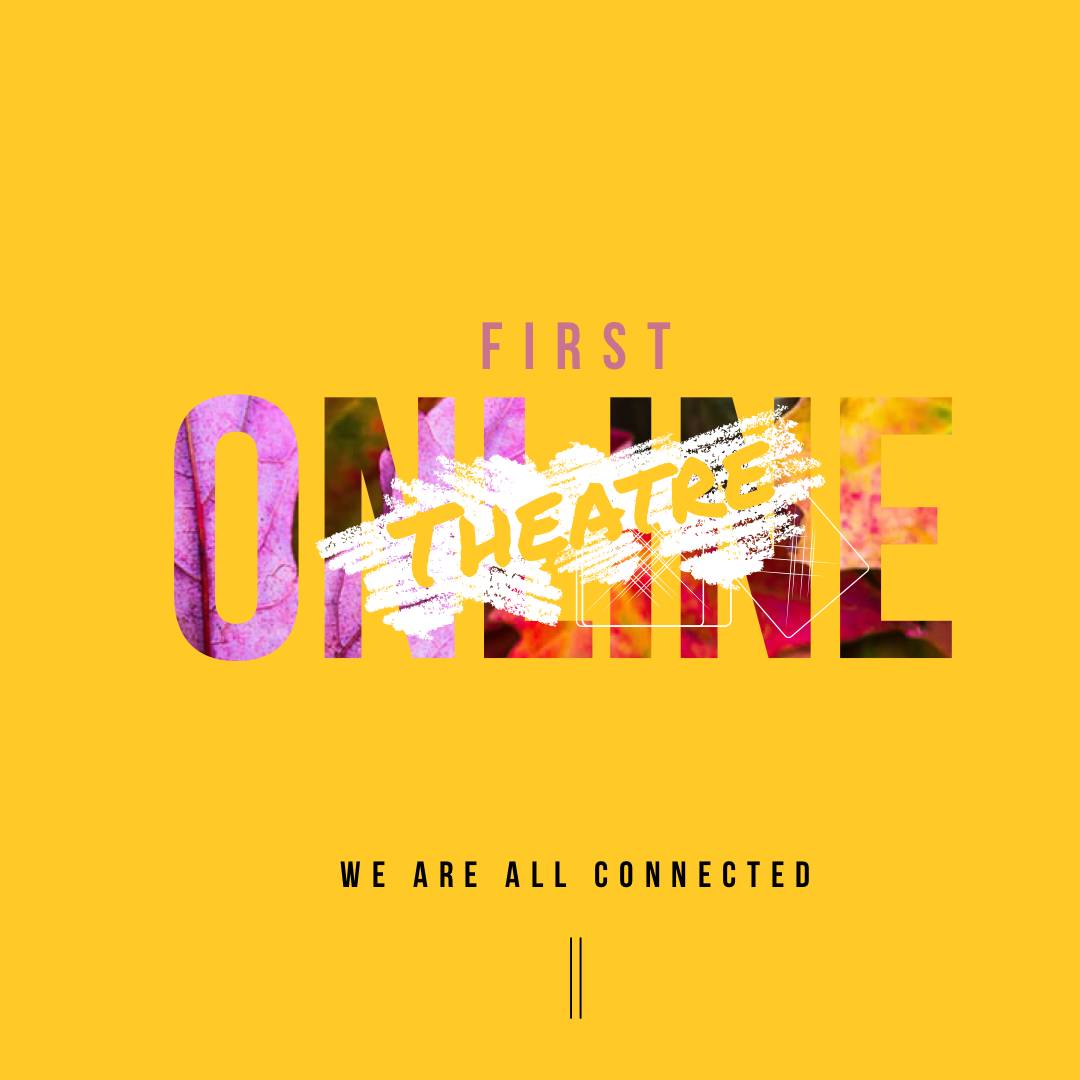 We want to hear your story
In the time of the coronavirus we are all isolated and challenged. We believe that stories born in this historical time can connect us even more than before.
The Power Of Storytelling
We invite every human all over the world to tell us your individual experiences, thoughts, emotions. Everybody has a personal, unique story to tell. You are the writers of First Online Theatre's shows. We will create a theatre show together, which tells a story of all of us.
The First Online Theatre is launching a digital theatre show based on the personal experiences of humans all around the world.
We collect authentic and personal experiences which are sent to us via contact form on this page. These stories will be the basis of our first show. Our writers are humans of today's world.
Be part of this digital theatre. Write to us about your own, individual experiences.
First Online Theatre's shows will be available for everybody for free on an open video platform.
Every story sent to us will be kept anonymous. Your name, email address or personal details will not be shared or exposed.
The only exception to this, is if you would like your name to accompany your story. In case you wish to be included in the credits, please let us know with your submission. Please include the following statement:
""I would like my name to be published at the premier of the Online Theatre. Please use this name: _____''
Whether you use your real name, or another, is also your choice.
In any other case we will publish stories anonymously.
What are you experiencing? Is it a story of love? Freedom? Personal growth?
What is it you are going through? Fear? Conflicts? Isolation? Loneliness? Sickness or grief?
How does your story end? Did you find what truly matters to you? Did you realise your worth or the worth of others? Did you let go of things in your life which were no longer serving you? Are you feeling isolated or connected? Did you find strength? Did you find truth? Did it change you?
How can You send to us Your work?
Please use the Contact Form at the bottom of this page.
You can express your thoughts, emotions , experiences in many ways: novel, short story, essay, poem, letter...

If You copy your story from Word, please use to a maximum 1 page (A4) , character size 12.
(it should be around 2500-4500 character)

The minimum: 1 word.


Content from Google Maps can't be displayed due to your current cookie settings. To show this content, please click "Consent & Show" to confirm that necessary data will be transferred to Google Maps to enable this service. Further information can be found in our Privacy Policy. Changed your mind? You can revoke your consent at any time via your cookie settings.
Consent & Show
Here you can send us your story. Please read our privacy policy. When you send us your story, you agree, that we can use your content for First Online Theatre's shows and platforms.