We Believe In The Power Of Storytelling
and that your stories can be the foundation of our digital theatre show.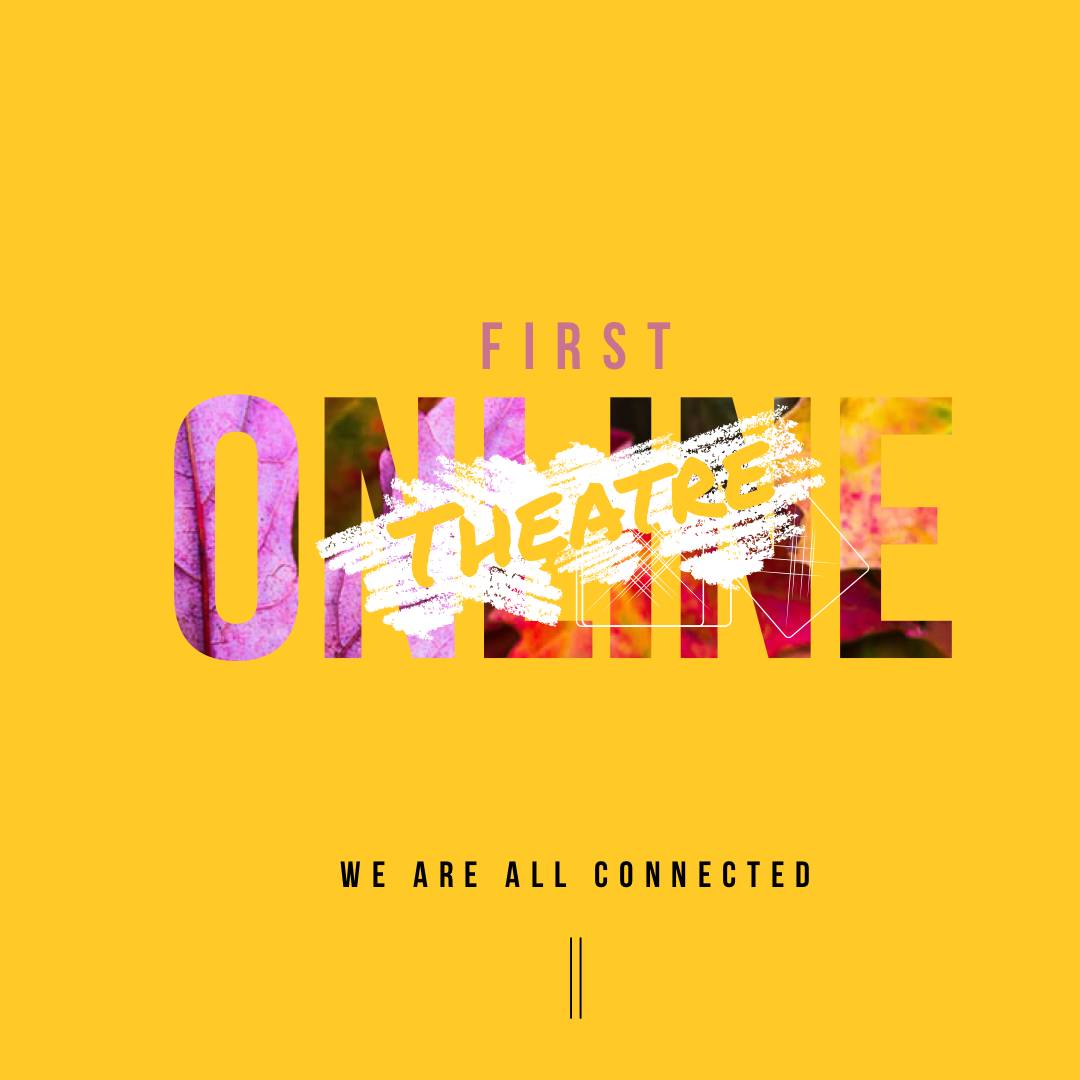 Aktuelles - 2023 - VölkerKörperStoff


Unser Ausgangspunkt - Künstlerische Planung
Wir haben in den letzten Jahren das Theaterstück mit dem Arbeitstitel "The Box,
Budapest-Berlin", im weiteren "VölkerKörperStoff" genannt, entwickelt und für eine
Online-Version digitalisiert. (Diese ist noch in Bearbeitung und wird demnächst auf der
Website unseres Theaterkollektivs FirstOnlineTheatre zu sehen sein.) Dafür sind wir schon
zweimal vom Fonds Darstellende Künste gefördert worden, zuletzt 2022 im Rahmen der
TakeHeart-Prozessförderung. Mit Hilfe der Förderungen konnten wir bereits ein Drehbuch
schreiben und im November 2022 einige der Szenen aus dem Drehbuch mit Schauspielern
proben und filmen. Die einzelnen Szenen wurden für das Format Online-Theater ohne
Publikum gefilmt. Diese digitalisierten Theaterszenen werden momentan bearbeitet und
sollen neben der Online-Version als Vorlage für die geplante Live-Performance mit
Screening genutzt werden. Unser Theaterstück wurde bisher weder von Anfang bis Ende
gespielt, noch vor einem Live-Publikum vorgeführt. Das ist unser Ziel. Der nächste Schritt
ist nun einen geeigneten Aufführungsort zu finden und dort die Proben mit Künstler*innen
vorzubereiten. Es gibt sehr viele technische, künstlerische, ästhetische,
dramaturgische und organisatorische Fragen und Punkte, die untersucht werden
müssen, um nach einigen Monaten die tatsächliche Probenphase und letzten Endes die
Premiere der VölkerKörperStoff erreichen zu können.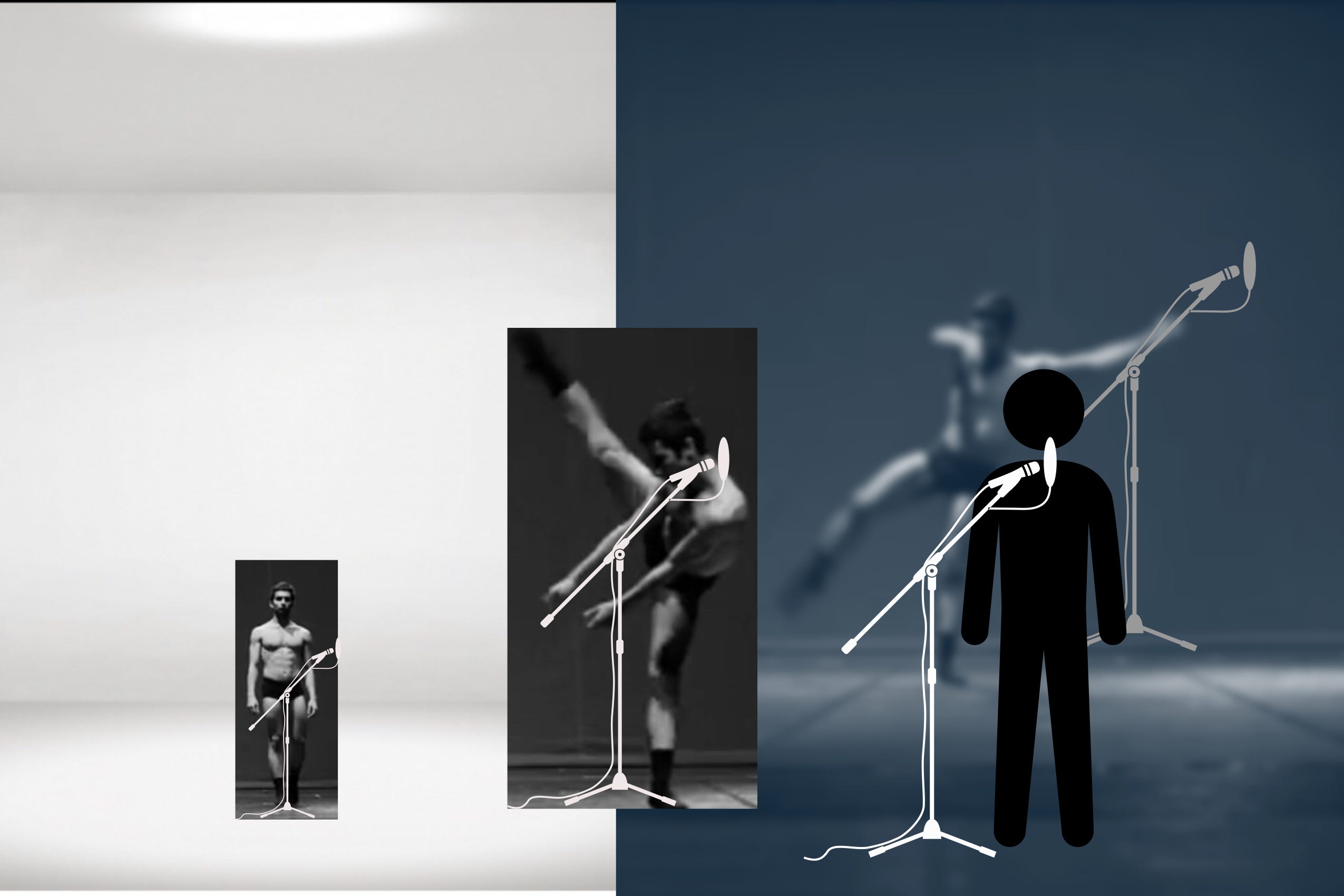 Bilder und Fotos: Entwürfe, Bühnenbild für das geplante Theaterstück, Live-Performance VölkerKörperStoff, 2023
2020 - our Quarantine Project
We want to hear your story
In the time of the coronavirus we are all isolated and challenged. We believe that stories born in this historical time can connect us even more than before.
The Power Of Storytelling
We invite every human all over the world to tell us your individual experiences, thoughts, emotions. Everybody has a personal, unique story to tell. You are the writers of First Online Theatre's shows. We will create a theatre show together, which tells a story of all of us.
The First Online Theatre is launching a digital theatre show based on the personal experiences of humans all around the world.
We collect authentic and personal experiences which are sent to us via contact form on this page. These stories will be the basis of our first show. Our writers are humans of today's world.
Be part of this digital theatre. Write to us about your own, individual experiences.
First Online Theatre's shows will be available for everybody for free on an open video platform.
Every story sent to us will be kept anonymous. Your name, email address or personal details will not be shared or exposed.
The only exception to this, is if you would like your name to accompany your story. In case you wish to be included in the credits, please let us know with your submission. Please include the following statement:
""I would like my name to be published at the premier of the Online Theatre. Please use this name: _____''
Whether you use your real name, or another, is also your choice.
In any other case we will publish stories anonymously.
What are you experiencing? Is it a story of love? Freedom? Personal growth?
What is it you are going through? Fear? Conflicts? Isolation? Loneliness? Sickness or grief?
How does your story end? Did you find what truly matters to you? Did you realise your worth or the worth of others? Did you let go of things in your life which were no longer serving you? Are you feeling isolated or connected? Did you find strength? Did you find truth? Did it change you?
How can You send to us Your work?
Please use the Contact Form at the bottom of this page.
You can express your thoughts, emotions , experiences in many ways: novel, short story, essay, poem, letter...

If You copy your story from Word, please use to a maximum 1 page (A4) , character size 12.
(it should be around 2500-4500 character)

The minimum: 1 word.


Content from Google Maps can't be displayed due to your current cookie settings. To show this content, please click "Consent & Show" to confirm that necessary data will be transferred to Google Maps to enable this service. Further information can be found in our Privacy Policy. Changed your mind? You can revoke your consent at any time via your cookie settings.
Consent & Show
Here you can send us your story. Please read our privacy policy. When you send us your story, you agree, that we can use your content for First Online Theatre's shows and platforms.