Project World
We invite every human all over the world to tell us your individual experiences, thoughts, emotions. Everybody has a personal, unique story to tell. You are the writers of First Online Theatre's shows. We will create a theatre show together, which tells a story of all of us.



First Online Theatre's shows will be available for everybody for free on an open video platform.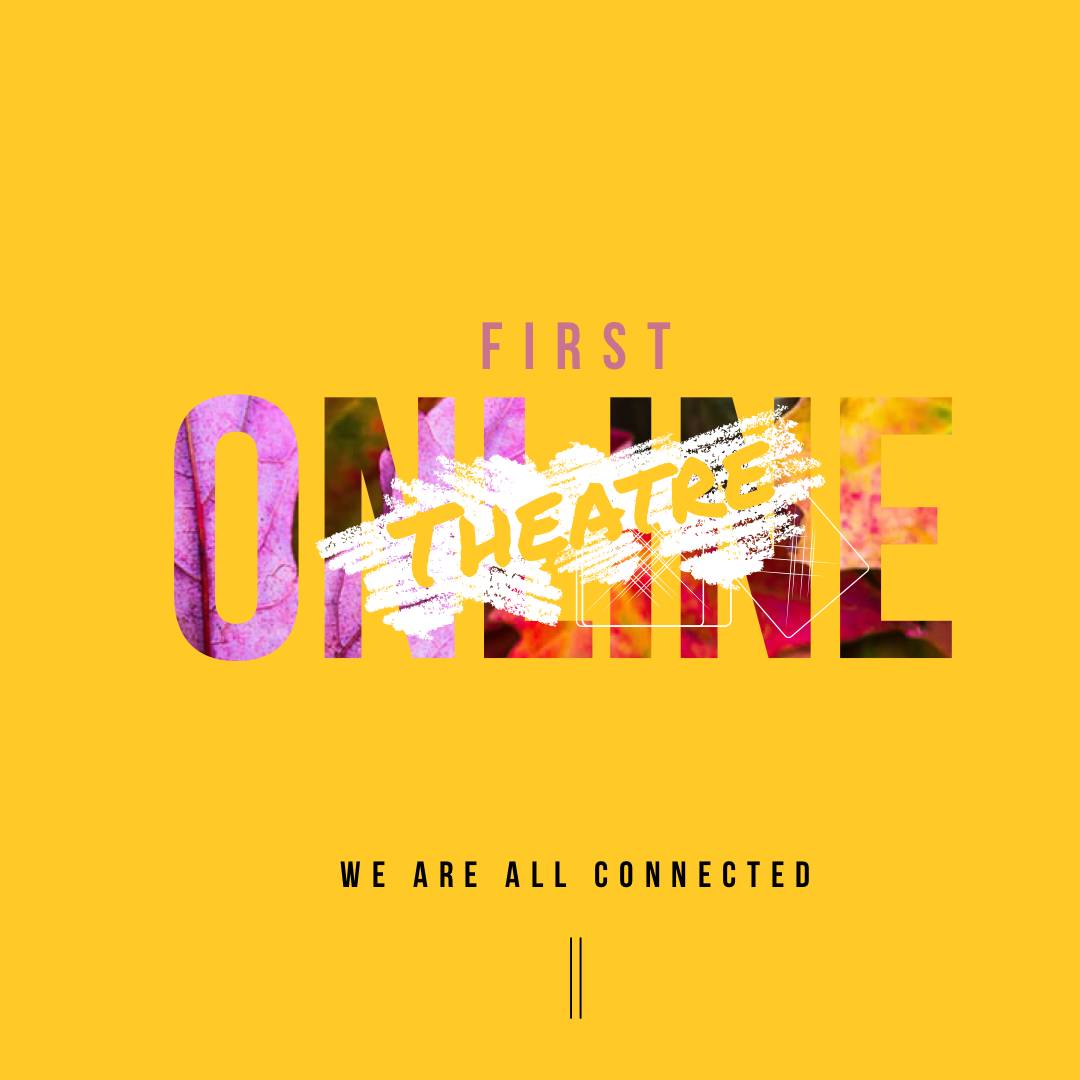 Project Hungary
Hungary governements's theater control plans triggered actor protests. Thousands of Hungarians, including actors and directors, have rallied in Budapest protesting against a government plan to wrest control over theters, saying it would curb artistic freedom. In Dezember 2019 the Hungarian parliament has passed a package of laws wich afford great control over cultural activities over the country. The European Federation of Journalists reported end of 2019: Since 2010 the Hungarian government has systematically dismantled media independence, freedom and pluralism, distorted the media market and divided the journalistic community in the country, achieving a degree of media control unprecedented in an EU member state.


First Online Theatre: We feel the need to support hungarians in their free speech, free expression. We provide a politically independent theater is available for hungarians trough the internet.

We collect personal experiences in Hungarian language. We will create a show based on the stories hungarians sent to us. A digital theatre show in hungarian language with englisch subtitles.


First Online Thetare's hungarian shows will be available for everybody for free on an open video platform.
VIDEO
Project Hungary. We encourage hungarian people to be part of the movement. We explain in this funny video, what is First Online Theatre about and how it works.
In the middle of this video is also a short clip about the visuals of the theatre shows.
Turn on the the english subtitles
Content from Youtube can't be displayed due to your current cookie settings. To show this content, please click "Consent & Show" to confirm that necessary data will be transferred to Youtube to enable this service. Further information can be found in our Privacy Policy. Changed your mind? You can revoke your consent at any time via your cookie settings.
Consent & Show